Join Our Email List SAVE 10% Off Your First Order Today:
Sign up now and we'll send savings to your inbox!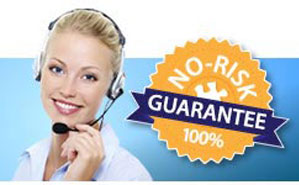 Order Status
To view your order history please log in by entering your account number and Postal Code.
We are here, and we are shipping daily!
While shipping schedules across the country are being affected by COVID-19, we are still shipping orders daily. As you can imagine, however, the health and safety of our staff is still priority and measures like social distancing do affect the efficiency of our fulfillment center.
With that in mind we ask for your patience and understanding as some ship dates may be delayed. We are confident that orders of most in-stock merchandise will ship with slight delay.